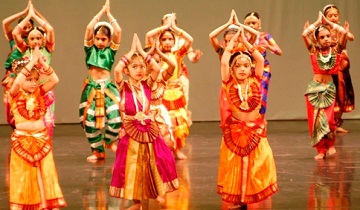 Academic Programme
The School follows CBSE pattern of education with "Continuous and Comprehensive Evaluation" round the year with series of Formative ...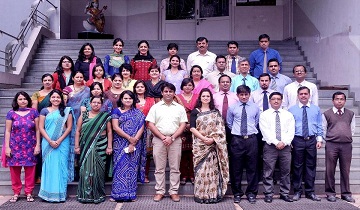 Faculty
The highly dedicated and core group of enriching faculties is committed in its execution of role in an exemplary manner. The RPS motto of excellence...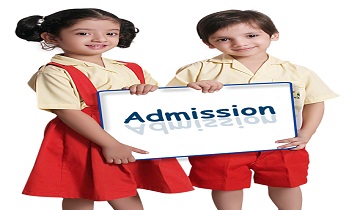 Admission Procedure
The admission form can either be collected from the school's main office or can be downloaded from the website The same shall be, with all the details
Our Radiant Public School
Radiant Public School is a thriving comprehensive school with a reputation for providing the highest quality educational opportunities for all its students, which is supported by a magnificent building equipped with state of the art technology. "Radiant Public School is an extremely caring and supportive school. The level of care, guidance and support given to students is exemplary." While we hold to traditional values, academic achievement and standards of behavior, we are an innovative and creative school responding to the changing needs of our students and demands of higher education and employers and recognize the importance of aspiration, energy and ambition.